We've Got You Covered!
Earth Effects Landscaping provides quality landscape maintenance for all properties, from the smallest to the largest on a payment plan!
At Earth Effects Landscaping, we understand how tough it is to get hit with those larger than expected springtime landscape bills for mowing, mulching, fertilizing, and clean up.  Well, we've got an idea to reduce the impact of those costs.  We offer yearly landscape maintenance agreements that feature low monthly installments so the costs associated with maintaining your lawn and landscape can be spread out over a 8, 10, or even a 12 month period.  Here's how it works…
We'll listen to you to figure out which landscape services you would like to have included in your personal maintenance agreement.  Perhaps you're only interested in having your lawn mowed regularly… or some of you may be interested in having the lawn mowed plus having the shrubs trimmed.  And some of you will be interested in having the lawn mowed and fertilized, the shrubs trimmed, and the beds mulched.  The point is, we can have a maintenance agreement drawn up to fit your specific needs.  We can cover as many landscape bases as you'd like – mowing, mulching, shrub care, fertilizing, etc, all under one low monthly installment.

Once we've determined which landscape services you'd like to include in your maintenance agreement, we'll total the cost of providing those services to you for one year.  Then, we'll come up with a quote to cover the landscape maintenance on your property for a one year term and divide the total into 8, 10, or 12 equal monthly installments.

These installments are all "fixed price" so you'll know exactly what your bill will be at the beginning of each month and you will never be surprised by a larger than expected landscape bill.  It really is that easy.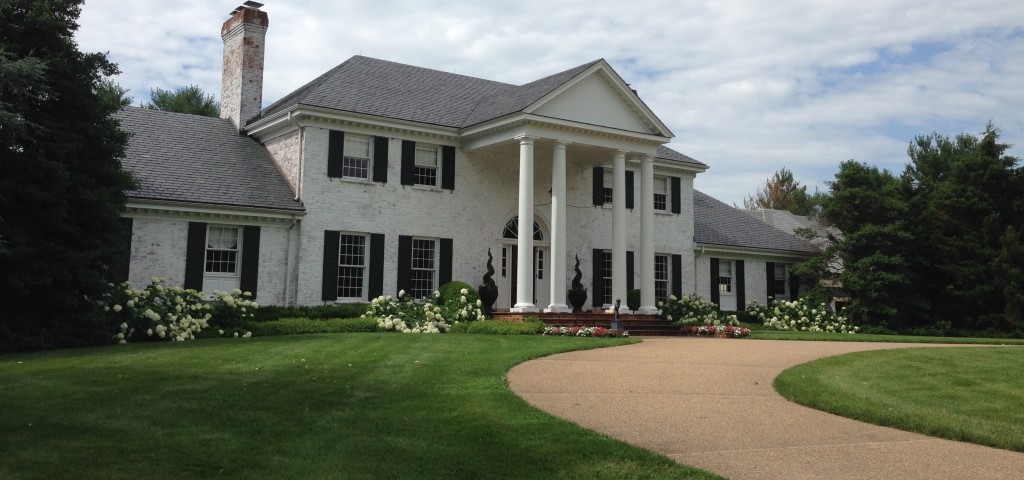 Our yearly contracts can include or exclude any of the following maintenance items…
Mowing (Professional Commercial Grade Equipment)

Mulching (includes bed edging)

Fertilizing (VA licensed and insured applicator)

Weed Control (VA licensed and insured applicator)

Pesticide Control (VA licensed and insured applicator)

Shrub trimming & pruning

Tree trimming & Pruning

Spring & Fall Clean Ups

Leaf Removal

Bed Maintenance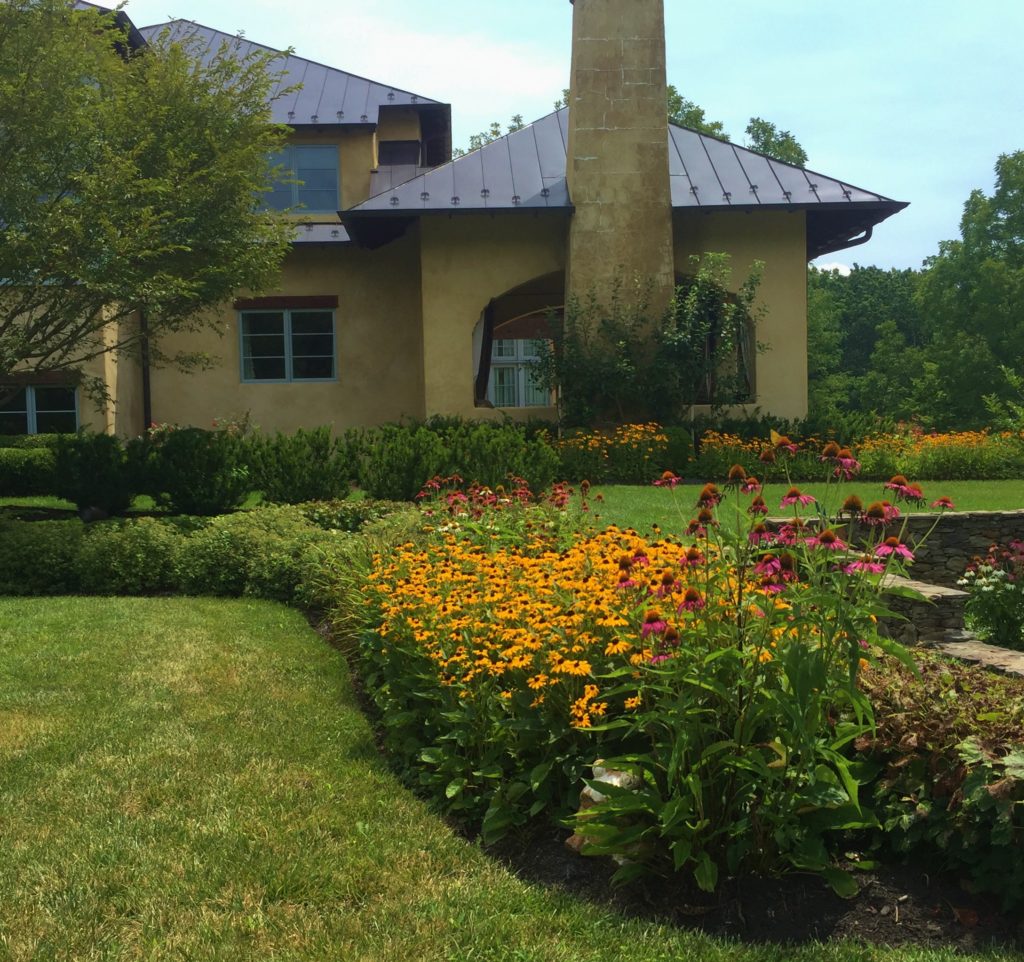 At Earth Effects Landscaping, we're committed to finding ways to make it easier for you to have the landscaping you desire in a way that doesn't cramp your budget
Give us a call today and let's talk about how we can make your life easier!
We accept
Visa

,

MasterCard

, and 

Discover

 to give you the payment options you need to make your yard beautiful
Landscaping Services
General Landscaping Services, Mowing / Lawn Services, Plant Installation & Design, Patios/Walkways, Retaining Walls and Monthly Installment Payment Plans.